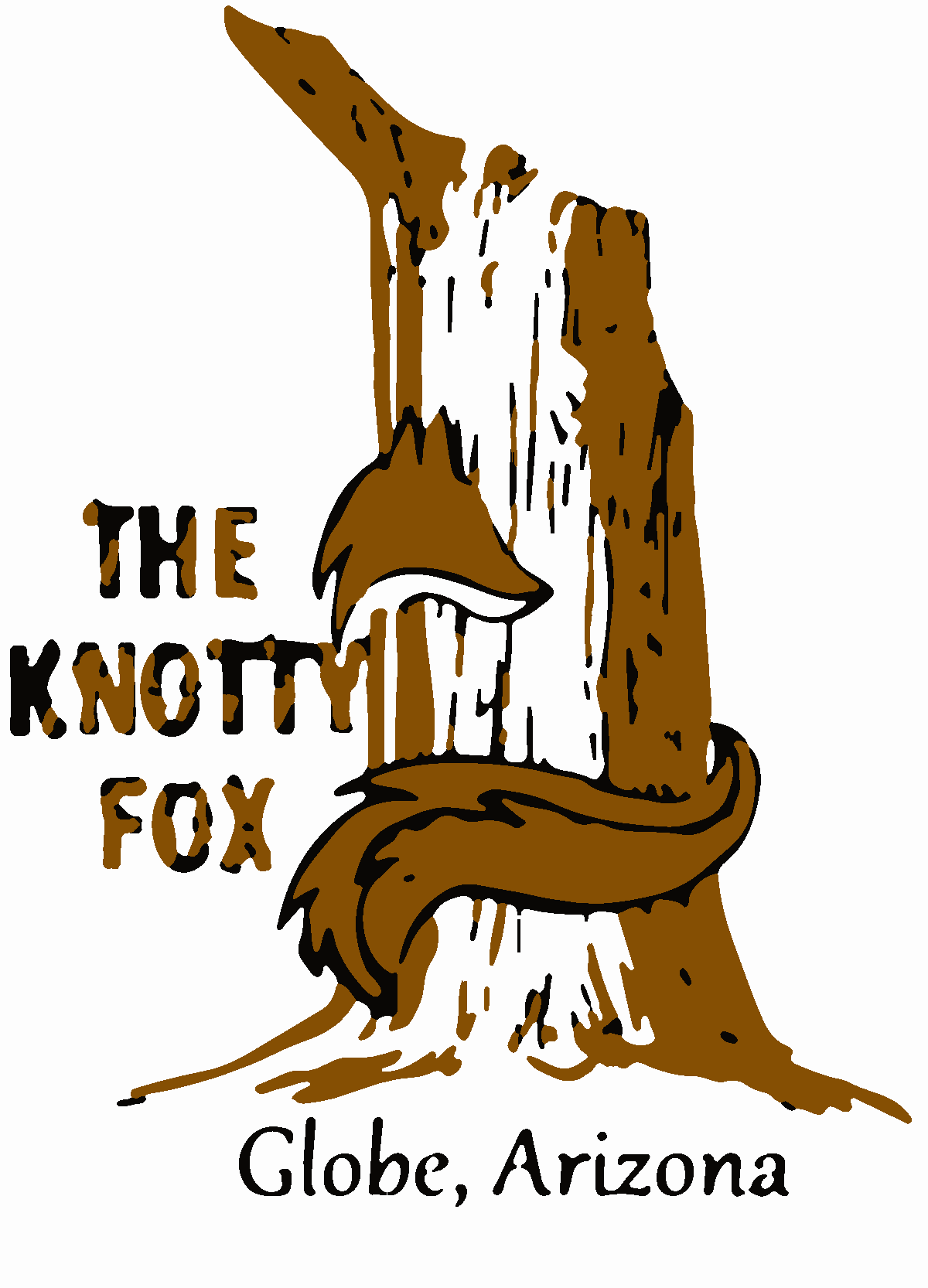 **Website is under construction**
Hours:
Sunday: 12:00 - 6:00pm
Monday: Closed
Tuesday: Closed
Wednesday: 12:00 - 8:00pm
Thursday: 12:00 - 8:00pm
Friday: 12:00 - 8:00pm
Saturday: 12:00 - 8:00pm
Knotty Fox Facebook
Knotty Fox Clothing Customizer
Use the tool below to design your own clothing! upload your own images or use one of thousands we have uploaded, also add text and change color. Design your own Hoodie, Shirt, Hat, Bandana, Bag, Socks and tons more... Enjoy and let your creativity run wild!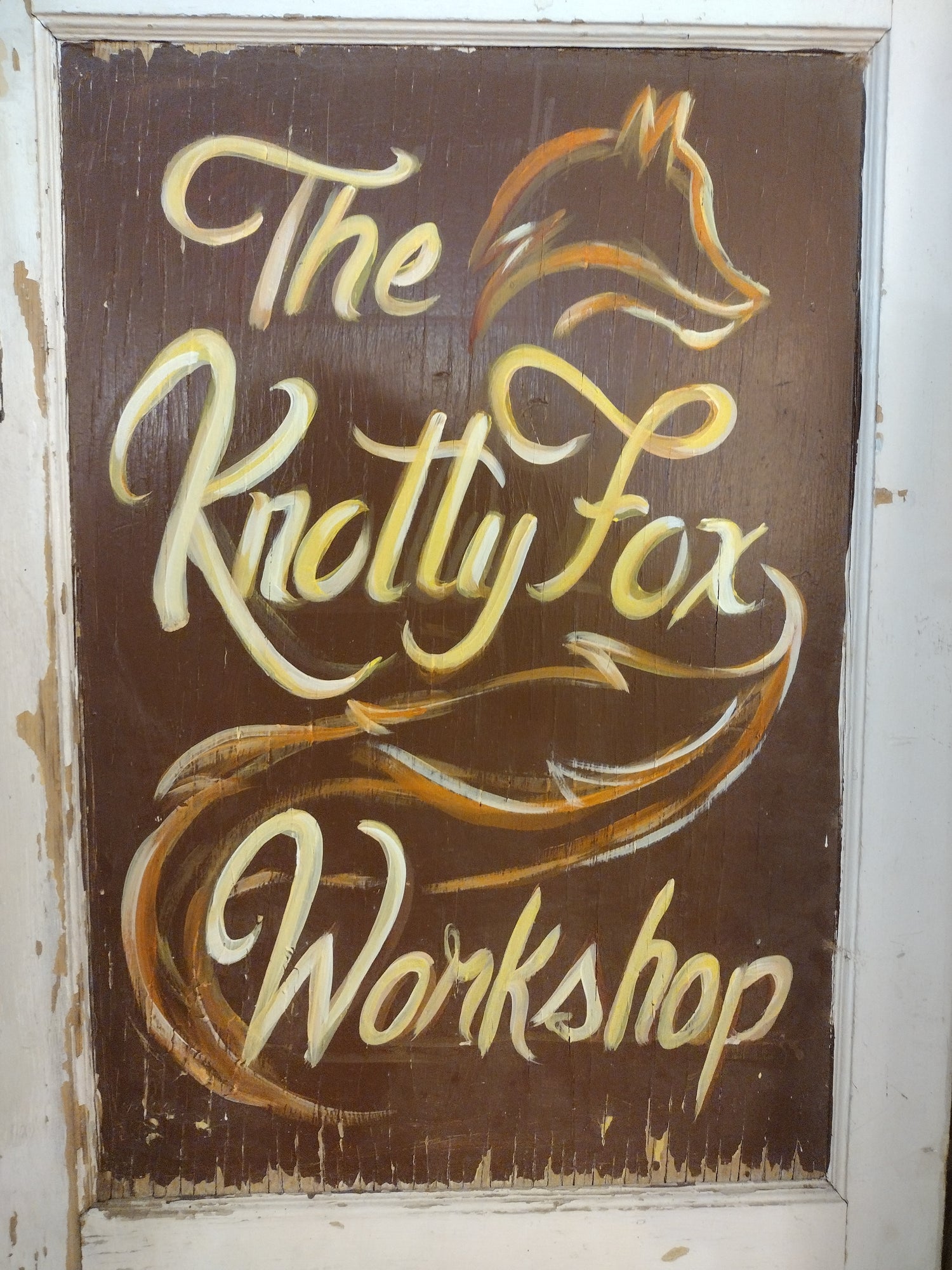 History, Culture, Lore and a whole lot more...
From breathtaking views to world class dining, and more outdoor adventures than you could fit in a lifetime, this small eastern Arizona town has it all. Nestled between the Pinal Mountain foothills and the 2,873,200 acre Tonto National Forest and sitting at an elevation of 3,510 feet, the adventures are only limited by ones imagination. So, come, slow down and take a step back in time and enjoy America's Main Street. See you soon.
GlobeAZ.gov